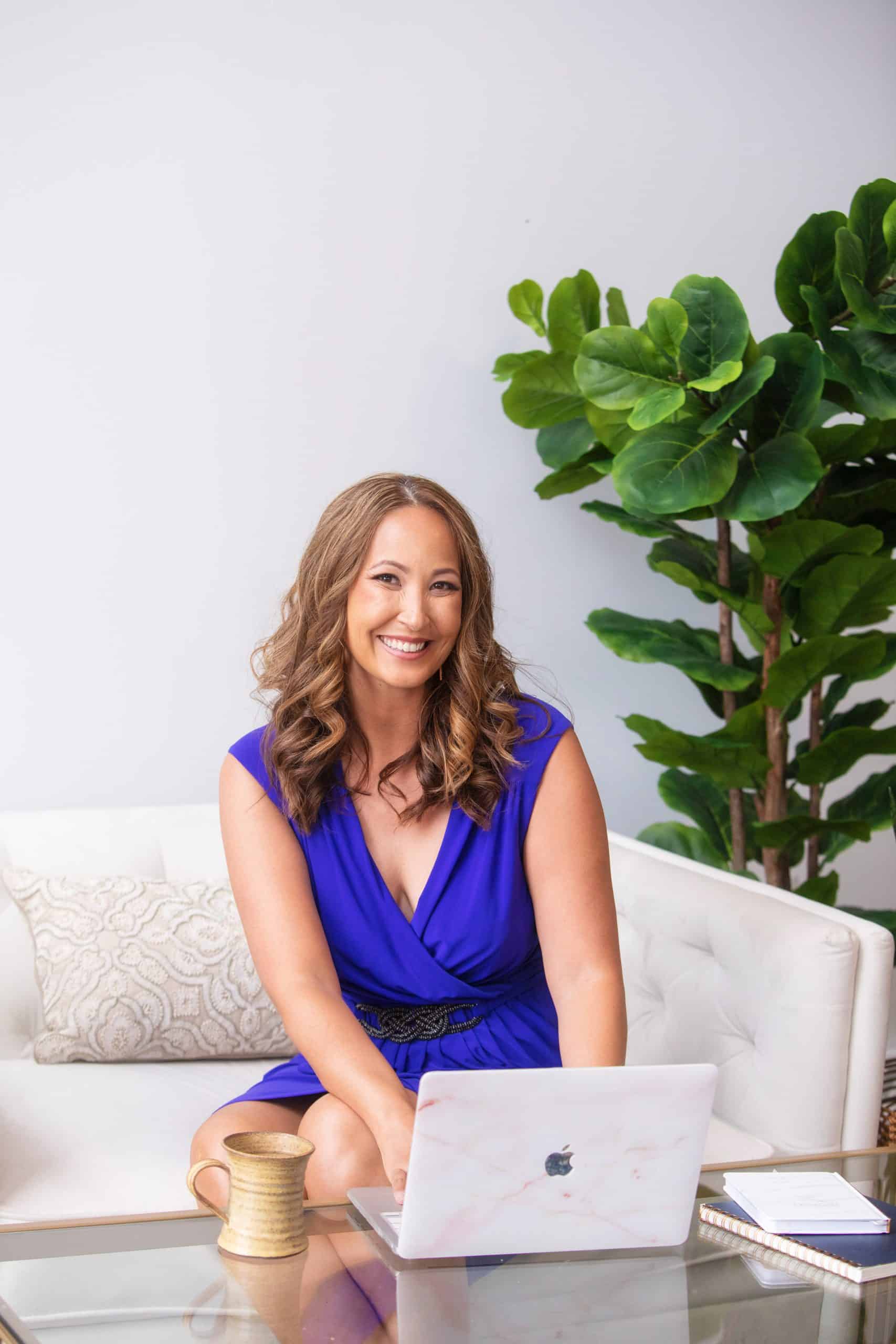 Your 52 Conversation Catalysts Are On The Way!
Your 52 Conversation Catalysts are on the way!
Oh yeah, you're about to see a bump in your conversations. #winning
Check your email in a couple minutes.
I'll send everything you need to get started straight to your inbox!
(If you don't see my email, check your promotions or spam folders. And if you still don't see them, email me directly at team@internetmarketingbiz.com)
While you wait, Follow me on Instagram & Send me a DM to Say Hi!